In this page, we will walk you through our Photo Capture Guidelines. You can choose to read through the guidelines or watch the video below explaining the different concepts that are discussed throughout the page. We have also created an additional video guide to help walk you through the process, that you can watch here.
Directory:
Overview
It's important to understand how we use the images you capture, as this helps conceptualize how you will need to capture the photos in order for us to be able to use them. We will reference this concept throughout this page.
When you submit multiple images of a category, section, aisle, or display, all of those images get put together to create a full view. See below for before and after examples of this process. We then use this complete view to provide the client with the data they need.
Example 1 - Individual photos for category/aisle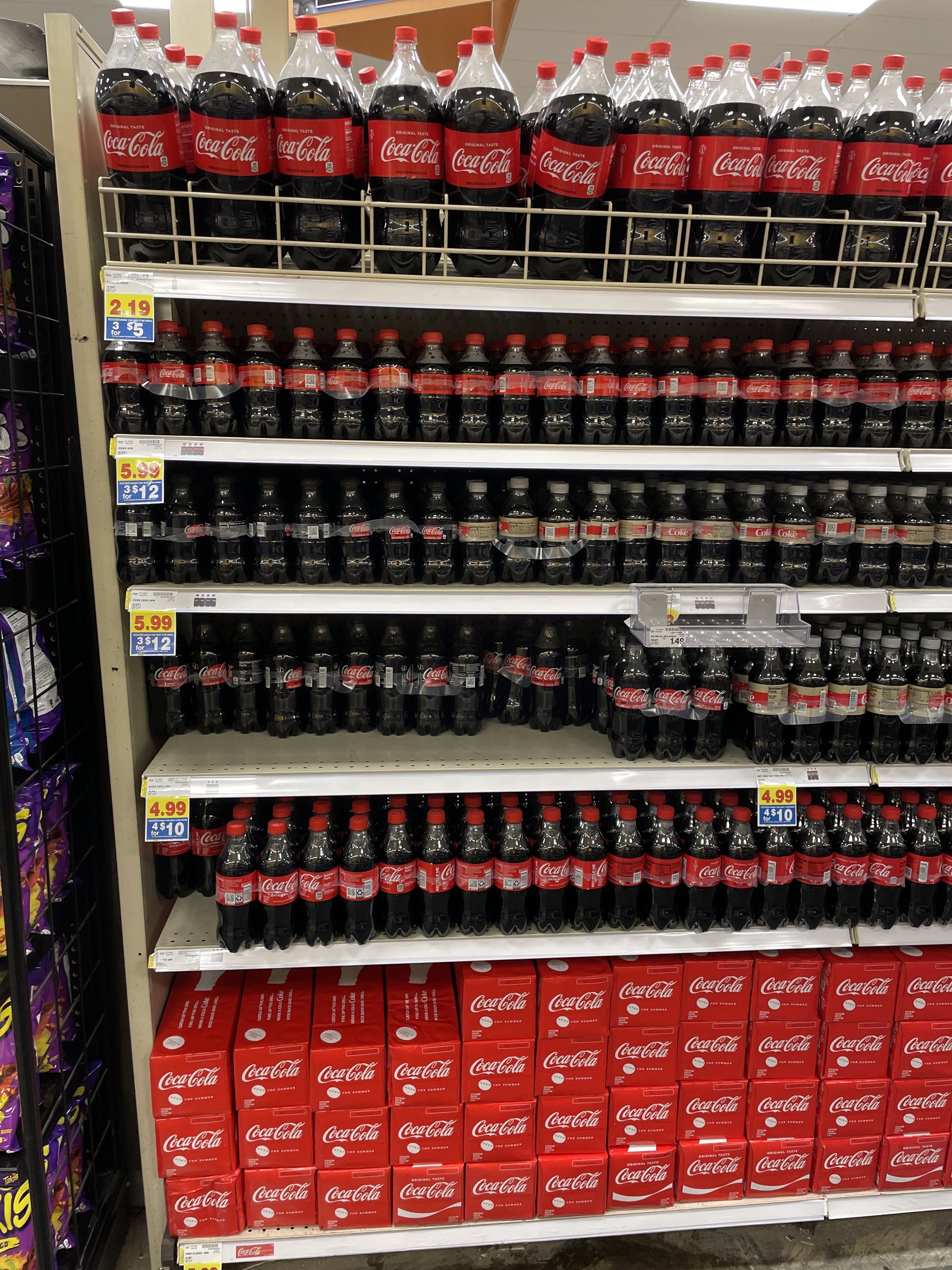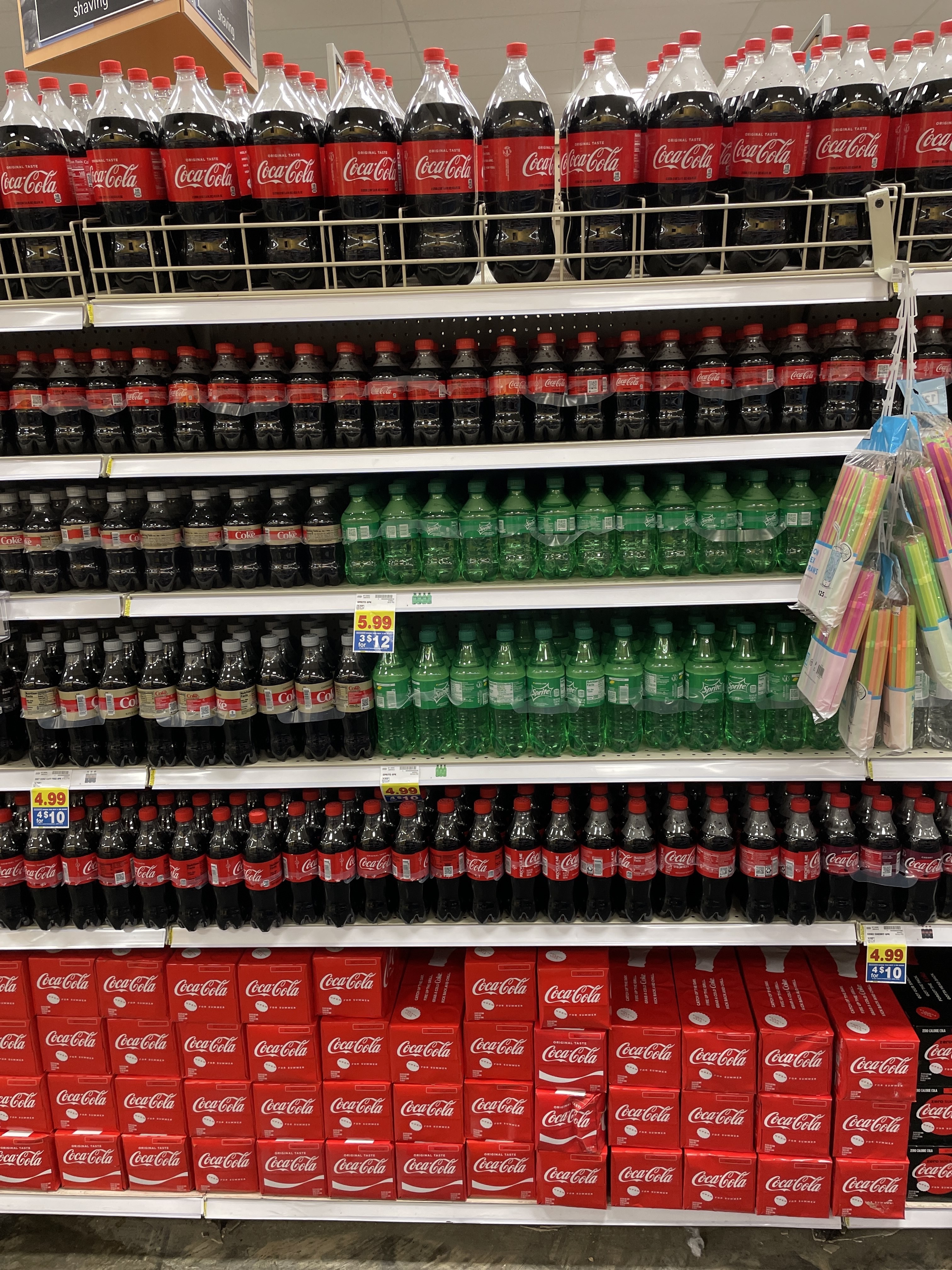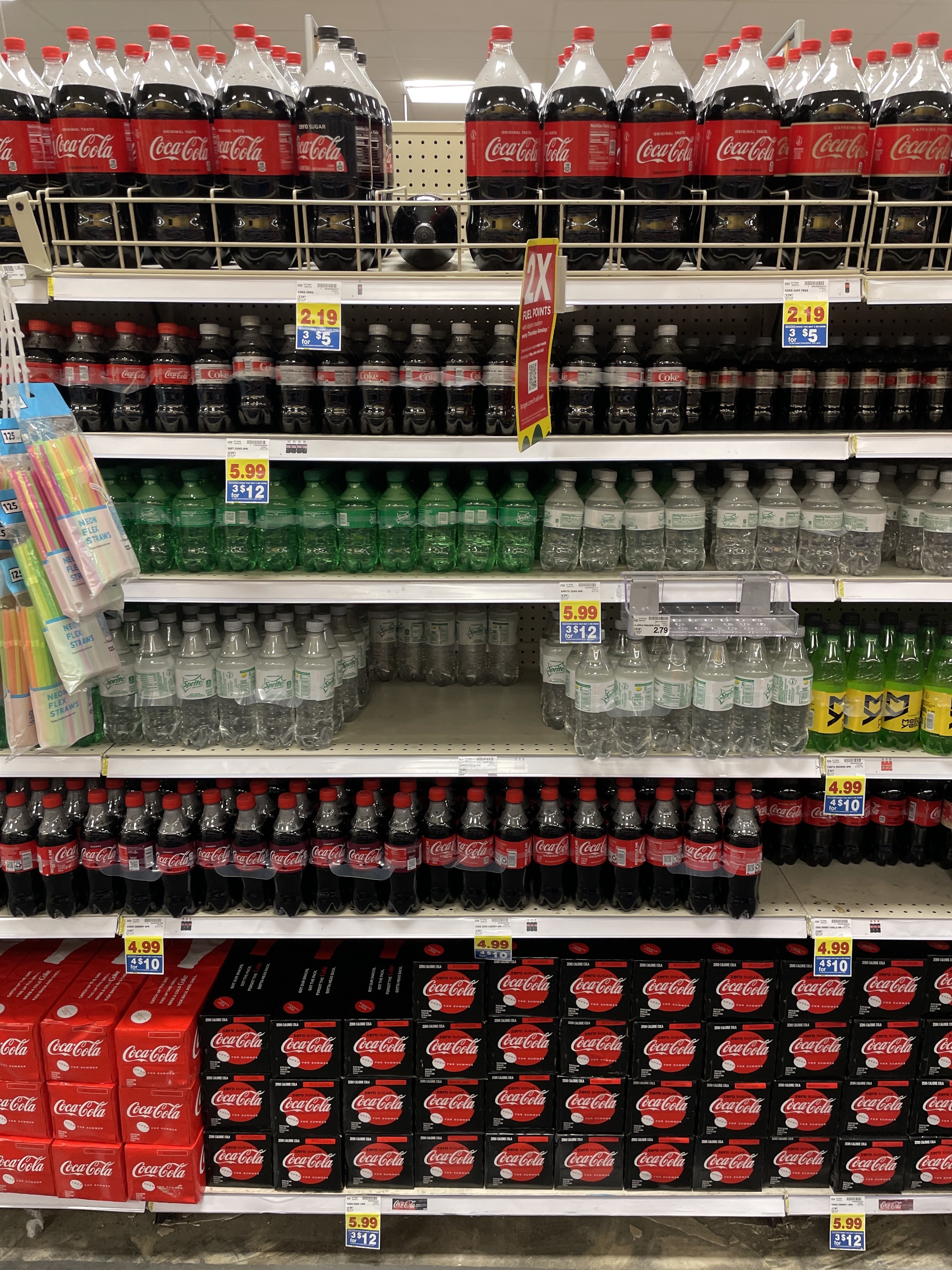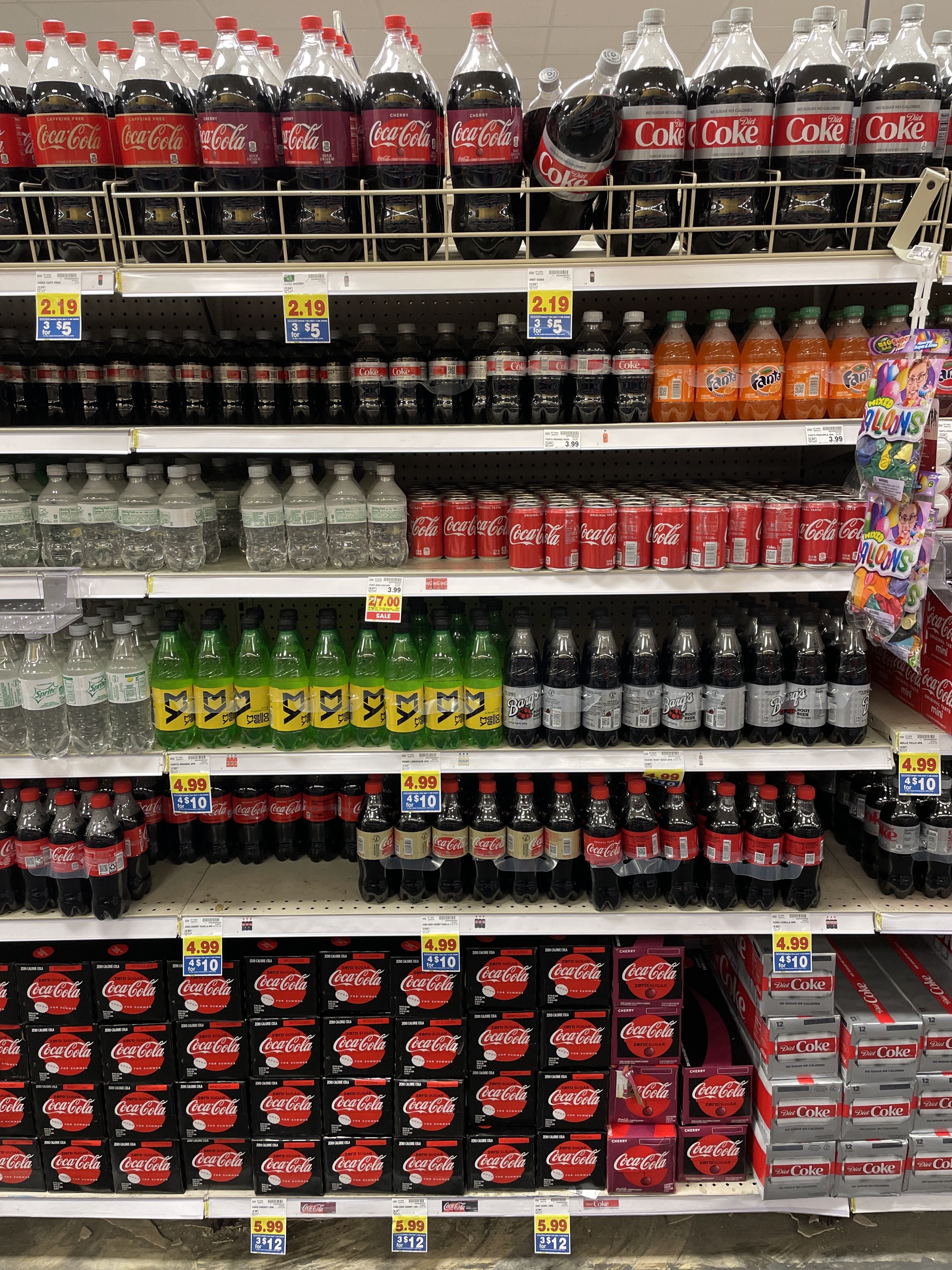 Example 1 - Photos put together

Example 2 - Individual photos for display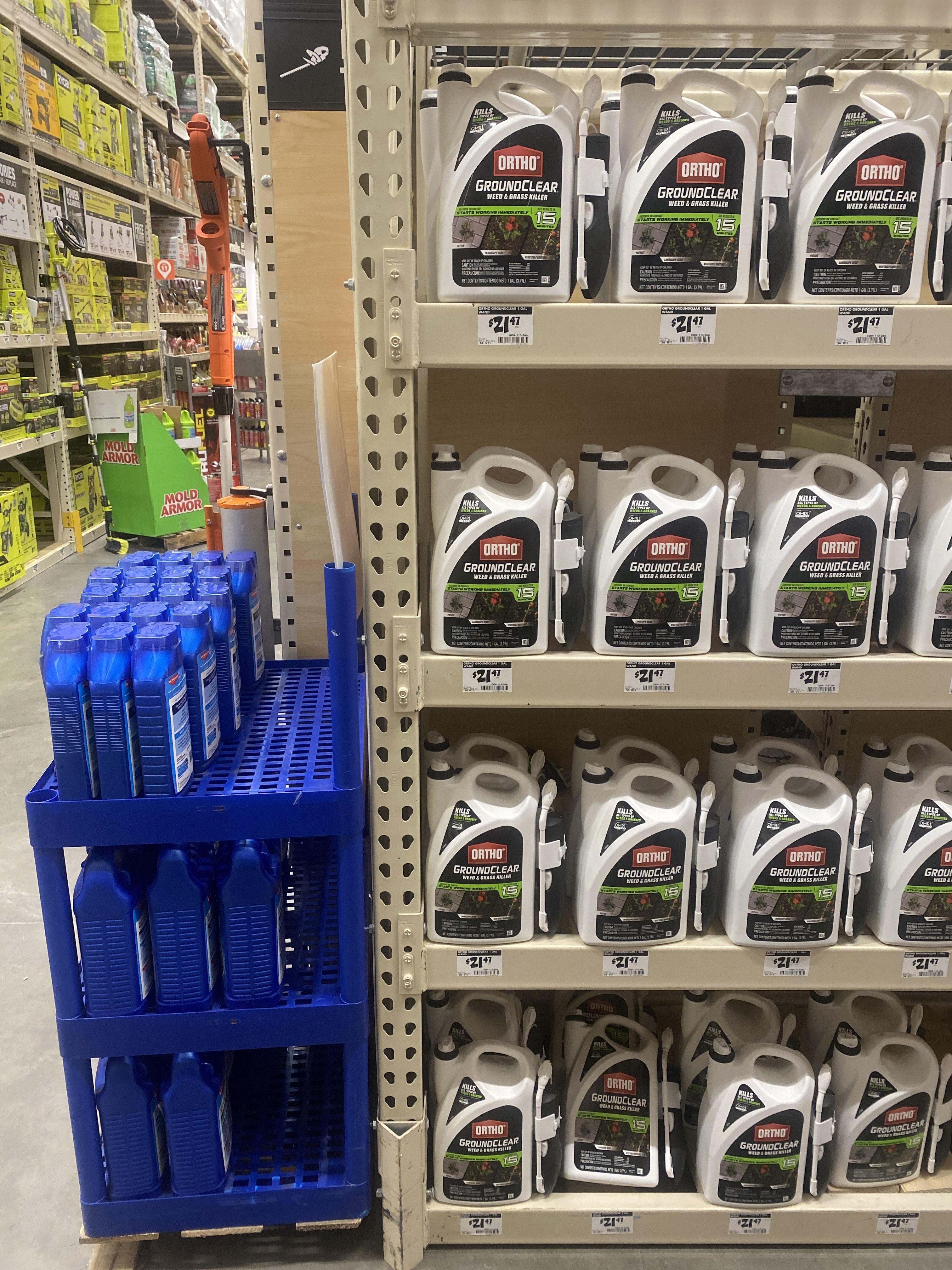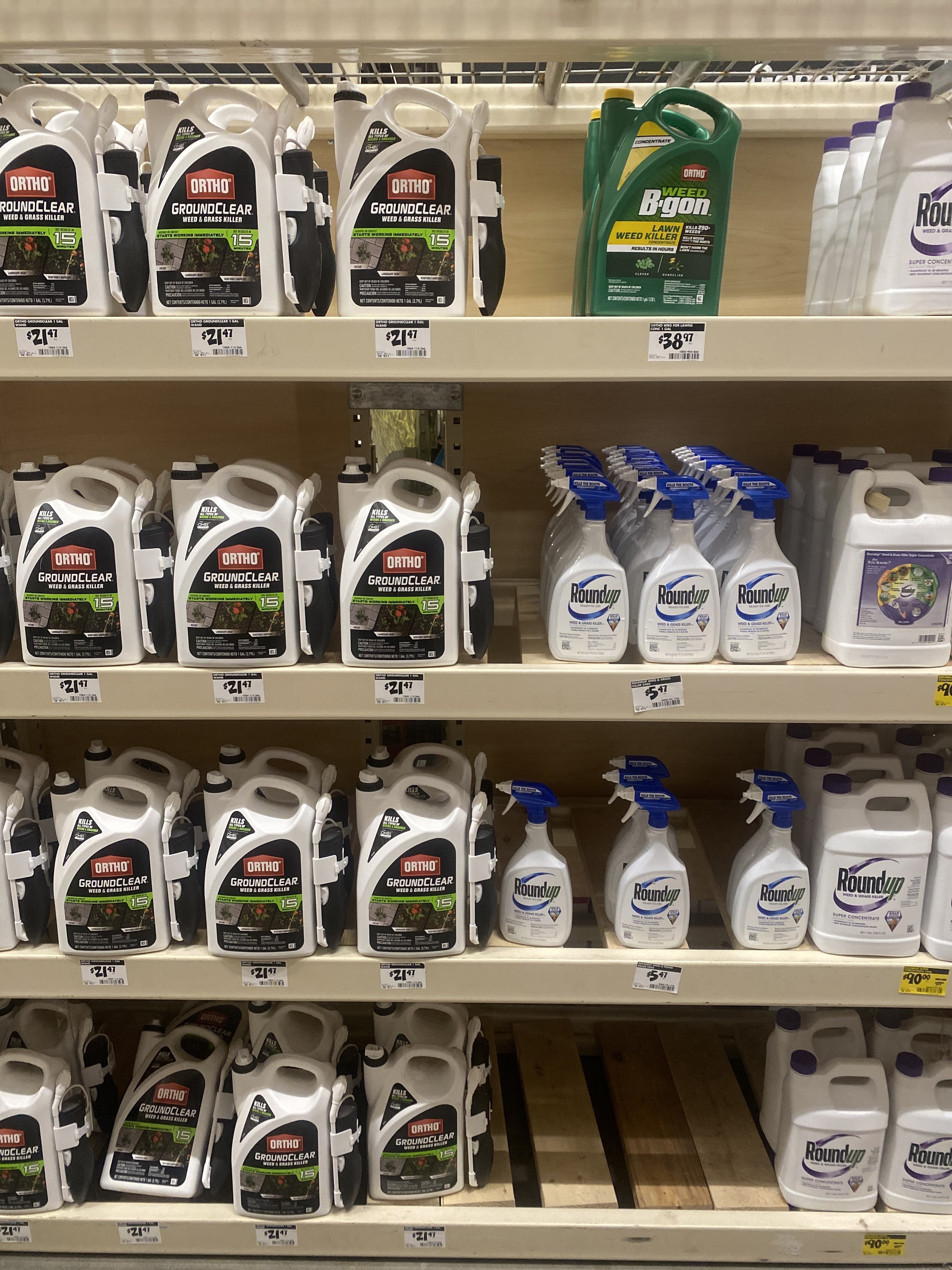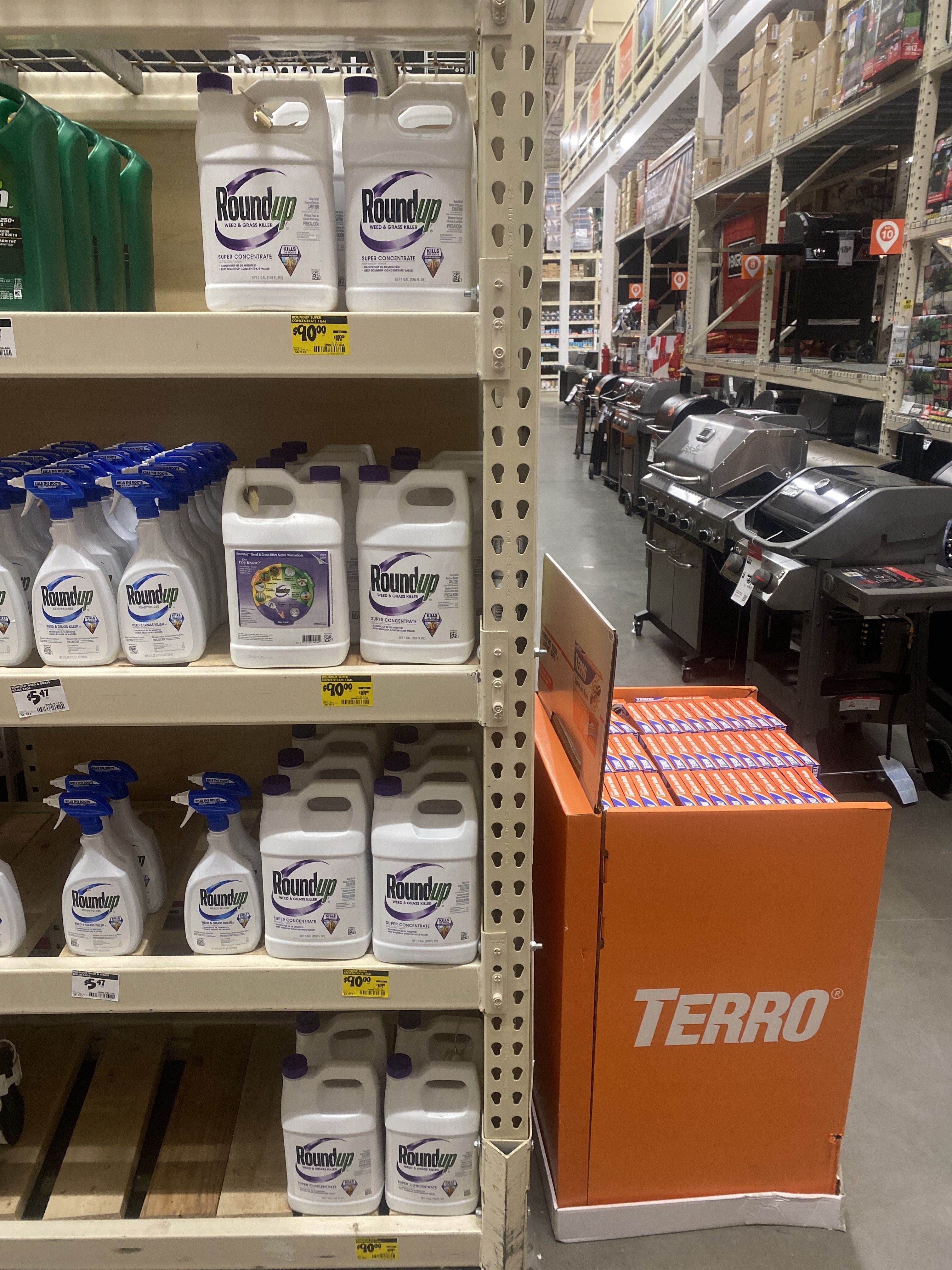 Example 2 - Photos put together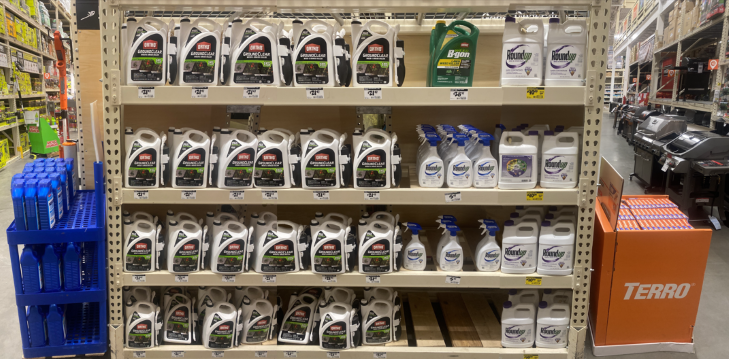 General Guidelines
Best Practices
Since we put your images together to create a larger view, it's important to follow some guidelines to ensure we can do that.


Overlap
For us to put your images together, you need to have overlapping products in between the images. Follow this link for a more detailed guide on how to ensure you have the right overlap.


Consistency
It's very important that you maintain consistency throughout your capture.
Example 1: If you start capturing the first section of the aisle from 4 feet away, you need to capture the rest of the aisle from the same distance.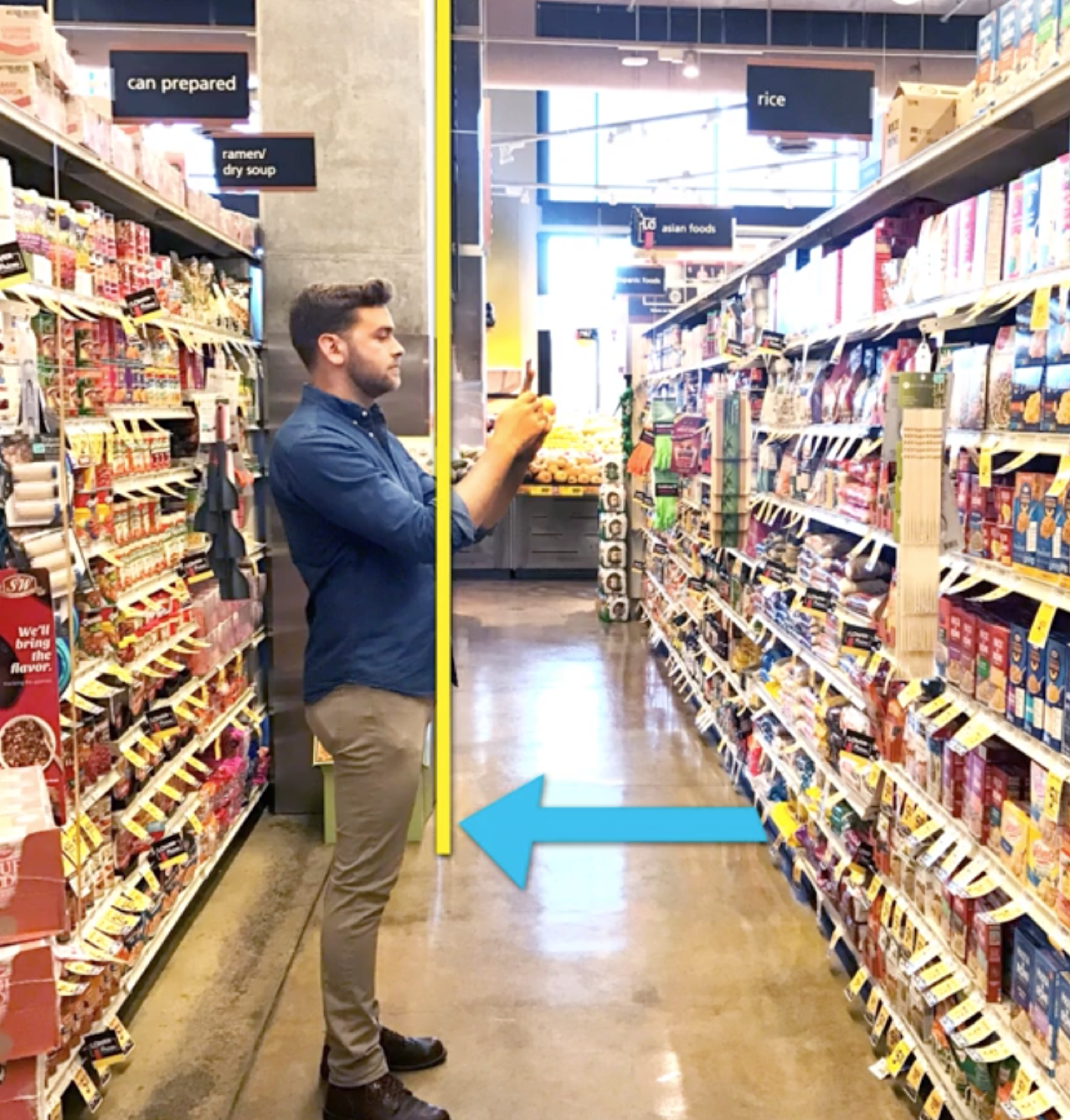 Example 2: If you start capturing the aisle in portrait mode, you must finish in portrait mode. You cannot switch back and forth between portrait and landscape mode.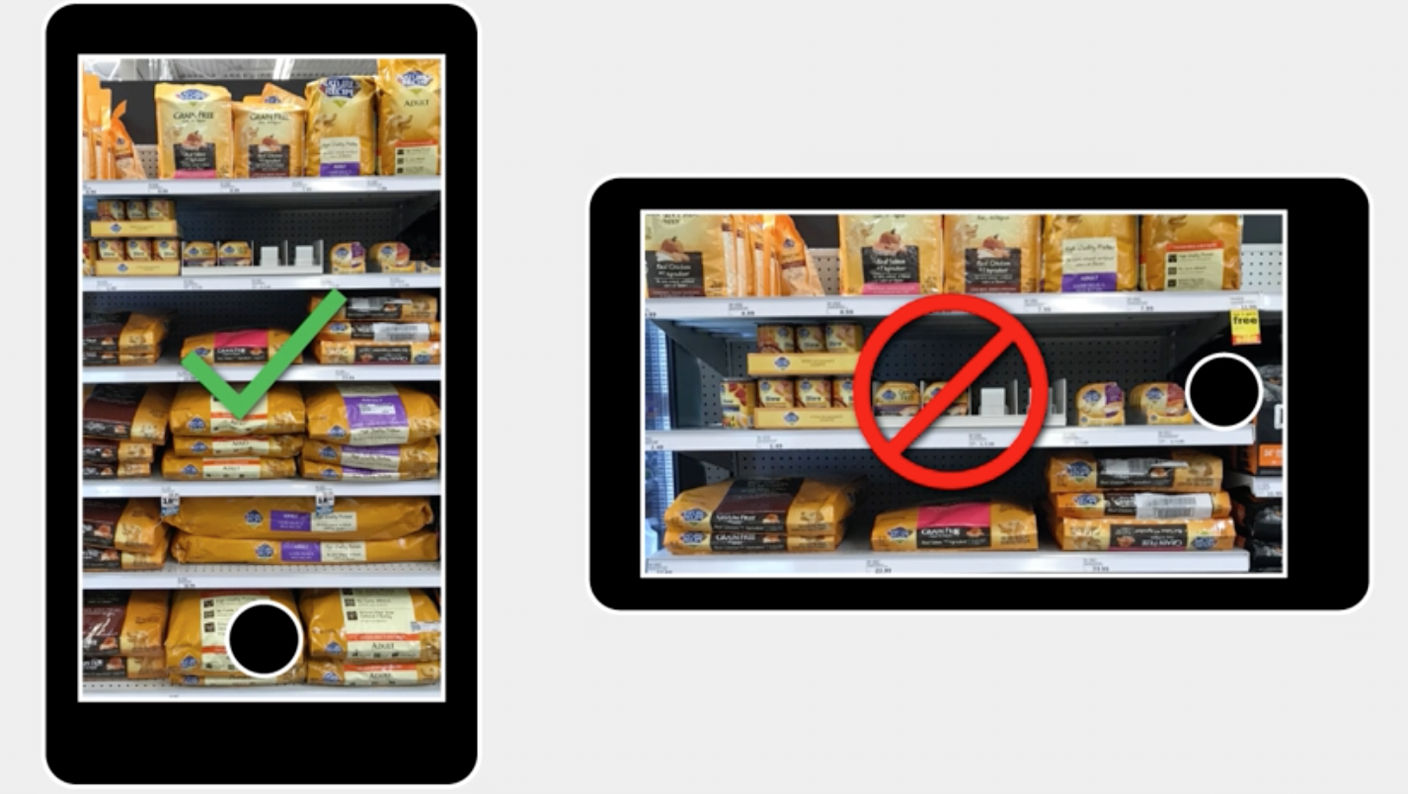 Example 3: If you capture the first section with three photos, then you must capture every section in that aisle with three photos. You cannot capture multiple sections in the same aisle with a different number of photos.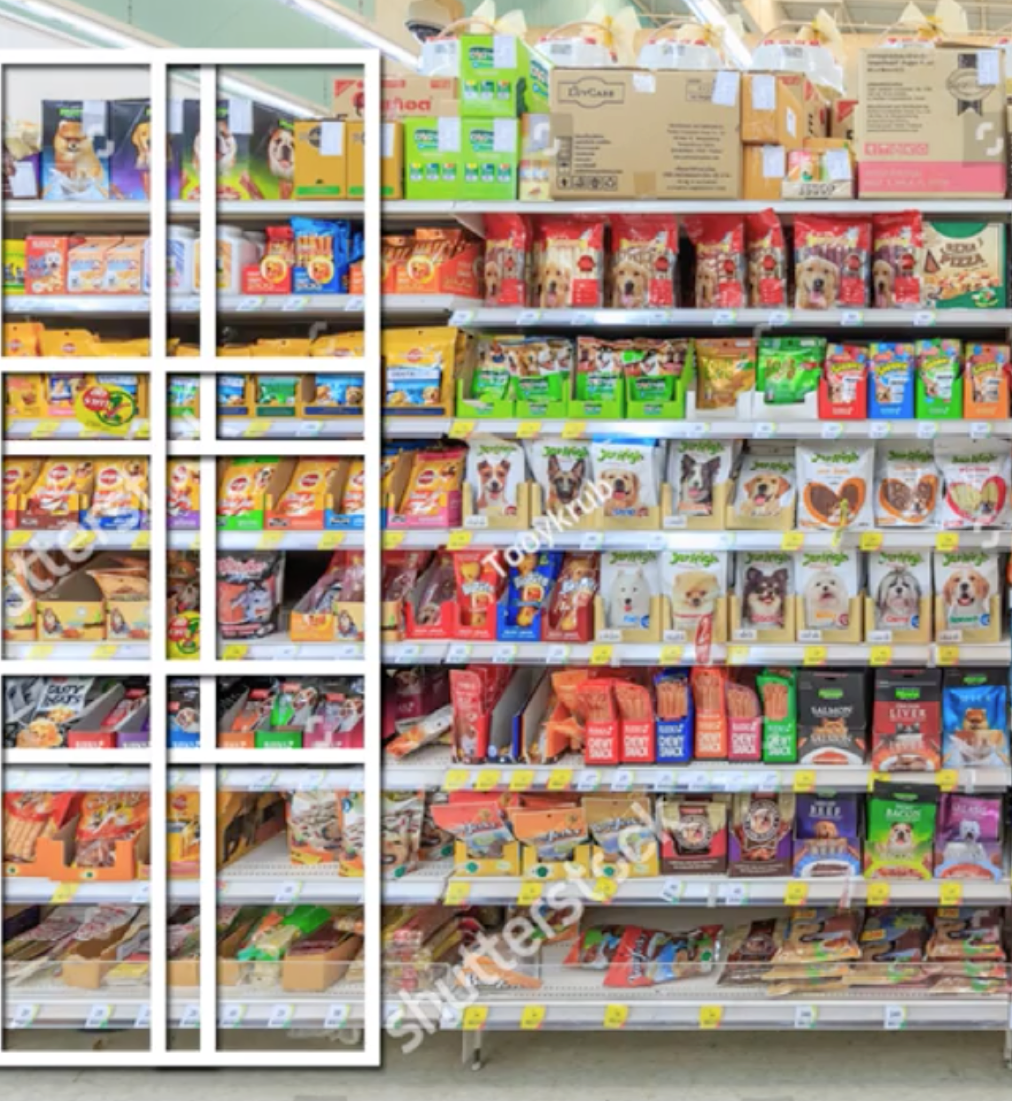 An example of two photos per section, all the way down the aisle...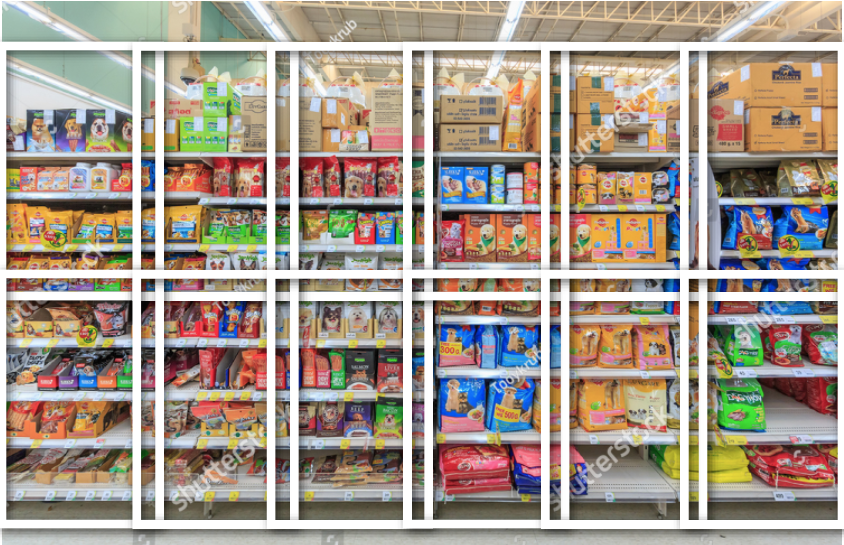 Angles
Angles make it impossible to put an aisle together, so it's vital that the images are taken head-on. This means sometimes having to bend your knees to get at the level where you can keep your phone head-on.
Quality
The images need to be high quality, or we can't identify the products in the image. For high quality photos, make sure you:
Take clear, non-blurry photos
Clean your camera before beginning the capture
Tap your screen to allow your phone to focus before taking the photo
Direction
You must always move from the top to the bottom, and from the left to the right side of the aisle. Capture images in the same direction you would read a book!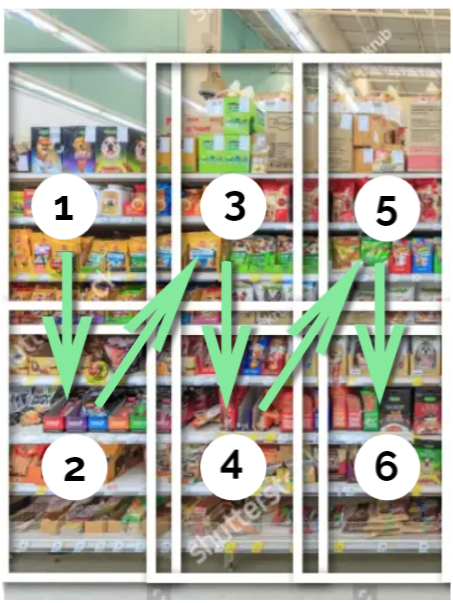 Avoiding Unnecessary Space
Minimizing ceiling and floor space helps ensure the photos are being captured from the right distance. The picture on the left is a good example of having enough ceiling and floor space to show the entire section in it's entirety, but not enough space where we aren't able to make out the products. With the picture on the right, there is too much ceiling and floor space shown.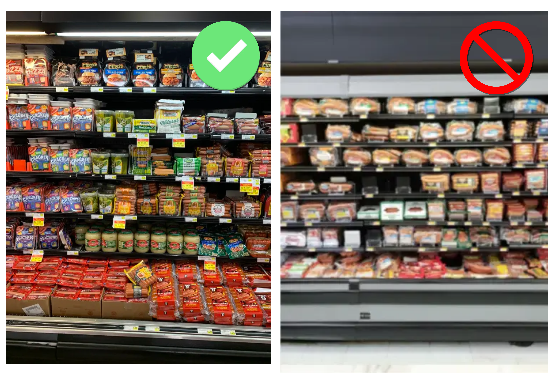 Complete Capture
Always make sure you capture entire sections. Double check your photos to ensure they are not cutting off any products or price tags. This means capturing more than one photo per section sometimes, especially in stores with narrow aisles.
To do this, have your photo start the top of the highest product:
Then have your second photo start at the lowest point of the shelf, making sure you include shelf tags:
Capturing Multiple Aisles or Displays
Each side of the aisle, and each display needs to be captured in it's own section. Remember, the goal is to put the images together. Since separate aisle sides don't connect in any way, we cannot put them together, so they need to be captured separately.
Example:
Capturing Coolers
We often ask for products that can be found in coolers and capture of these sections can sometimes be a bit tricky. Below are the most common type of coolers, and how you should look to capture them.
Coolers with doors
You should always capture one cooler door per image. All cooler doors in an aisle can be captured in the same section.
Coolers with doors must always be captured with the door open. Closed doors cause glares and reflections that keep us from identifying the products. This sometimes means having to capture the cooler with multiple photos.
Open Air Coolers
Just as you do with aisles, start from the top left corner of the section, and move top to bottom, left to right, remembering to overlap.
Open Air Coolers normally require photos from closer than you would capture in an aisle because typically there are products at the bottom that are difficult to see from far away.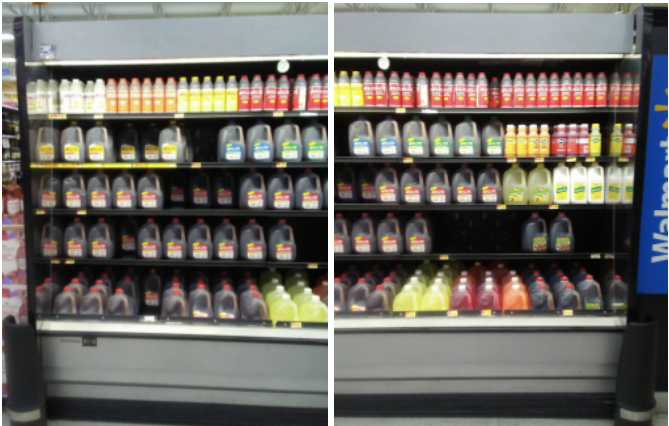 Bunker Coolers
Bunker Coolers are the most difficult coolers to capture. Photos have to be taken from above the cooler facing straight down, and still need to have the necessary overlap.
Use a NEW section for each side of the bunker cooler
Avoiding Obstacles
Many times you will find an obstacle in the aisle. Obstacles come in many shapes and forms. Below are some of the most common ones you'll come across and how to deal with them.
People
Wait for shoppers or employees to move out of the area you are capturing.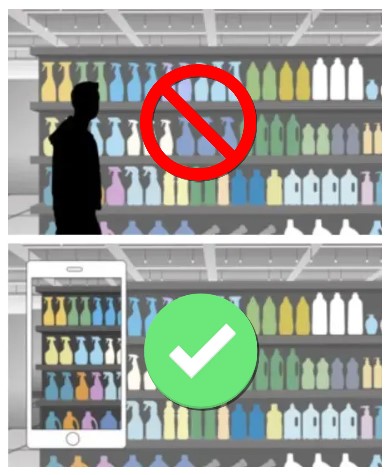 Items
Where possible, move boxes, crates, or carts that obstruct the area you are capturing.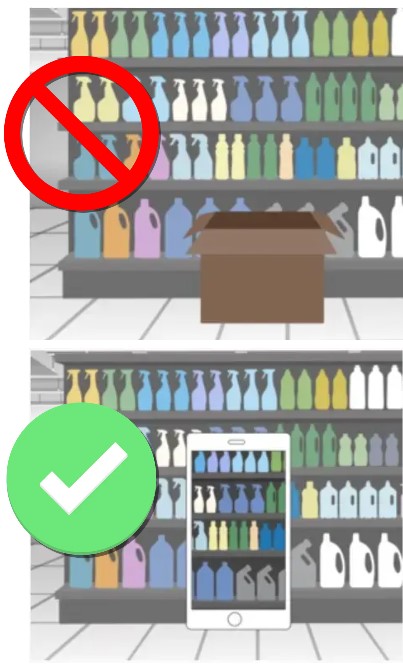 Immovable Objects
Sometimes you'll run into a pole in your way. For these, start as normal, then once you reach the obstacle, take a slightly angled photo to capture what is behind it, repeating this on the other side of the obstacle, and then continuing as normal down the aisle. Your progression should look like this:
Photo Taking Video Guide