Overview
This page will guide you through how to successfully complete a Paper Products & Disposables Collection.
Directory:
Objective
For this visit, you will be taking photos for the aisles and displays where bath tissues, paper towels and tabletop disposable products (disposable plates, bowls, cups and napkins) are present. This visit will take approximately 30 minutes to complete, so please make sure your battery is charged.
Remember to take pictures discreetly and do not check in with the store before you start taking the photos. Also, please make sure the volume on your phone is muted.
Many of the pictures you submit will be stitched together. This means the pictures must have a certain amount of overlap. The correct amount of overlap is about 1-3 products. Here's a link to a full explanation.
In order to have the best outcome, please watch this short video, and follow our best practices outlined here.
What to Capture
In this visit, you will take pictures of all aisles and displays that contain the categories listed below. Make sure to take pictures of the shelves even when empty.
Only take pictures of each display once, even if the display contains multiple categories that we are looking for. For example, if you found 10 displays inside the store, you will individually select Displays 01-10 and leave 11-50 blank.
Bath Tissue/Toilet Tissue - Cottonelle, Charmin, Scott, AngelSoft, Up and Up, Ever Spring, Reel
Paper Towels
Tabletop Disposables - Disposable Plates, Bowls, Cups, Napkins
Bath Tissue/Toilet Tissue products include, but are not limited to: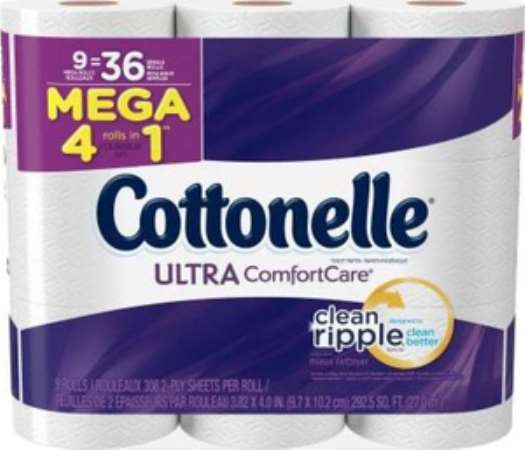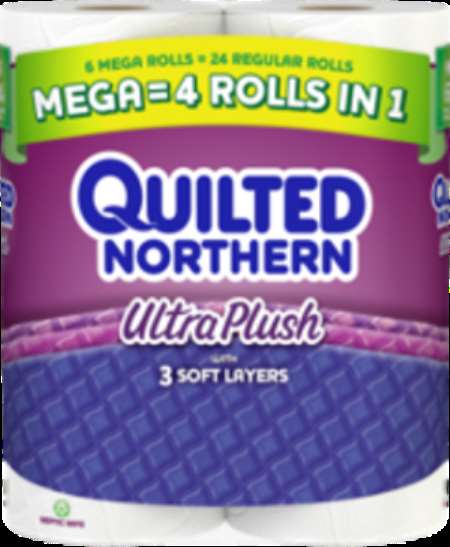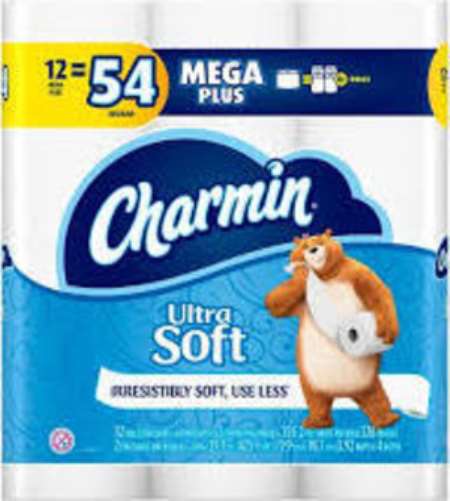 Paper Towel products include, but are not limited to:
Tabletop Disposable products include, but are not limited to:
Paper/Foam Plates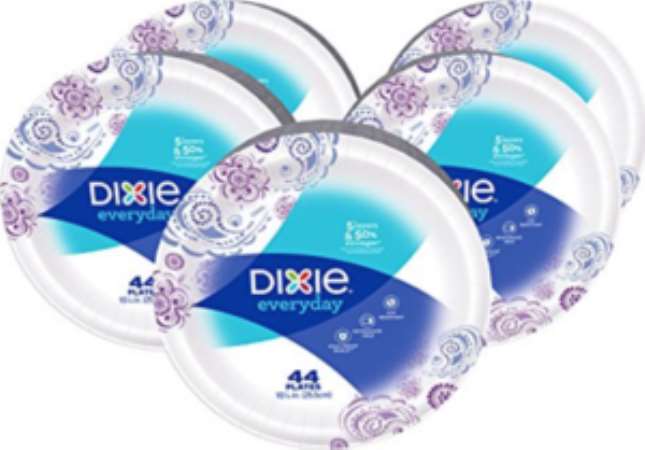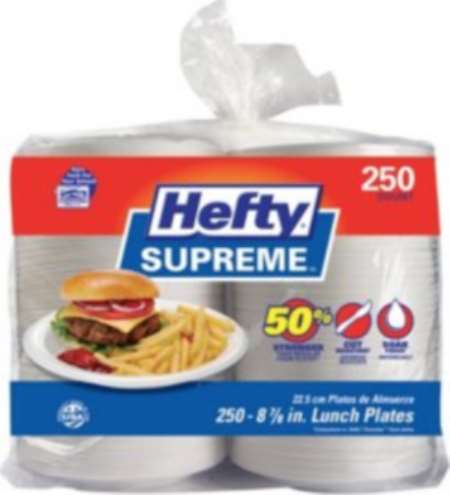 Paper/Foam Bowls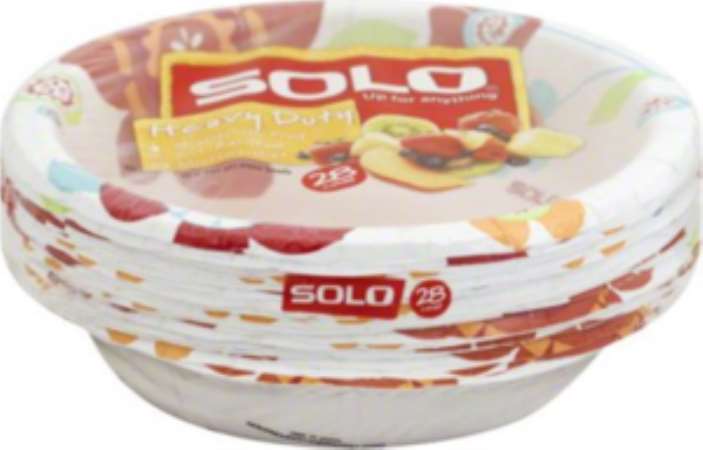 Disposable Cups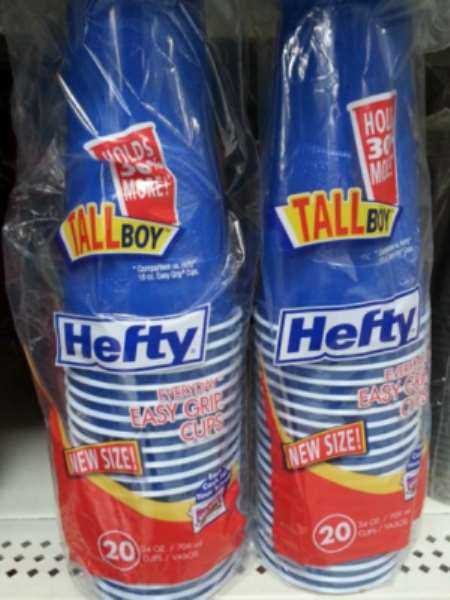 Paper Napkins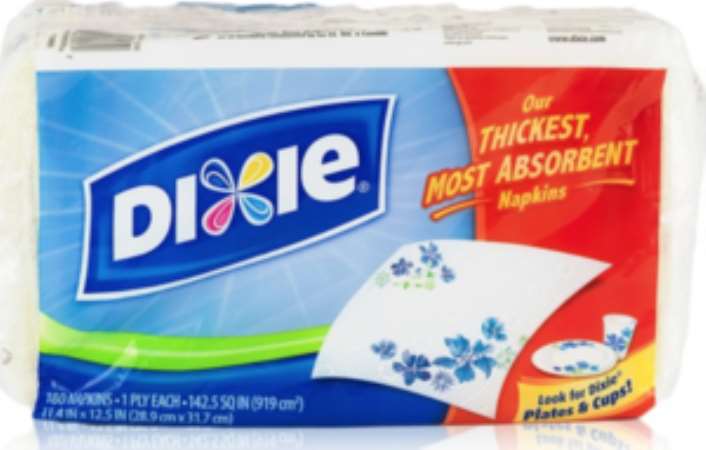 What Not to Capture
Do not capture overstock products. See below for an example of overstock products: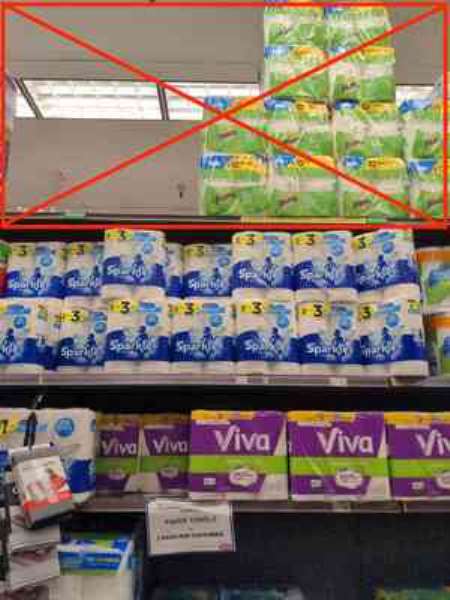 Do not capture tiny/mini cups unless they are mixed with regular cups, and do not capture party or holiday plates unless they are mixed with regular plates.